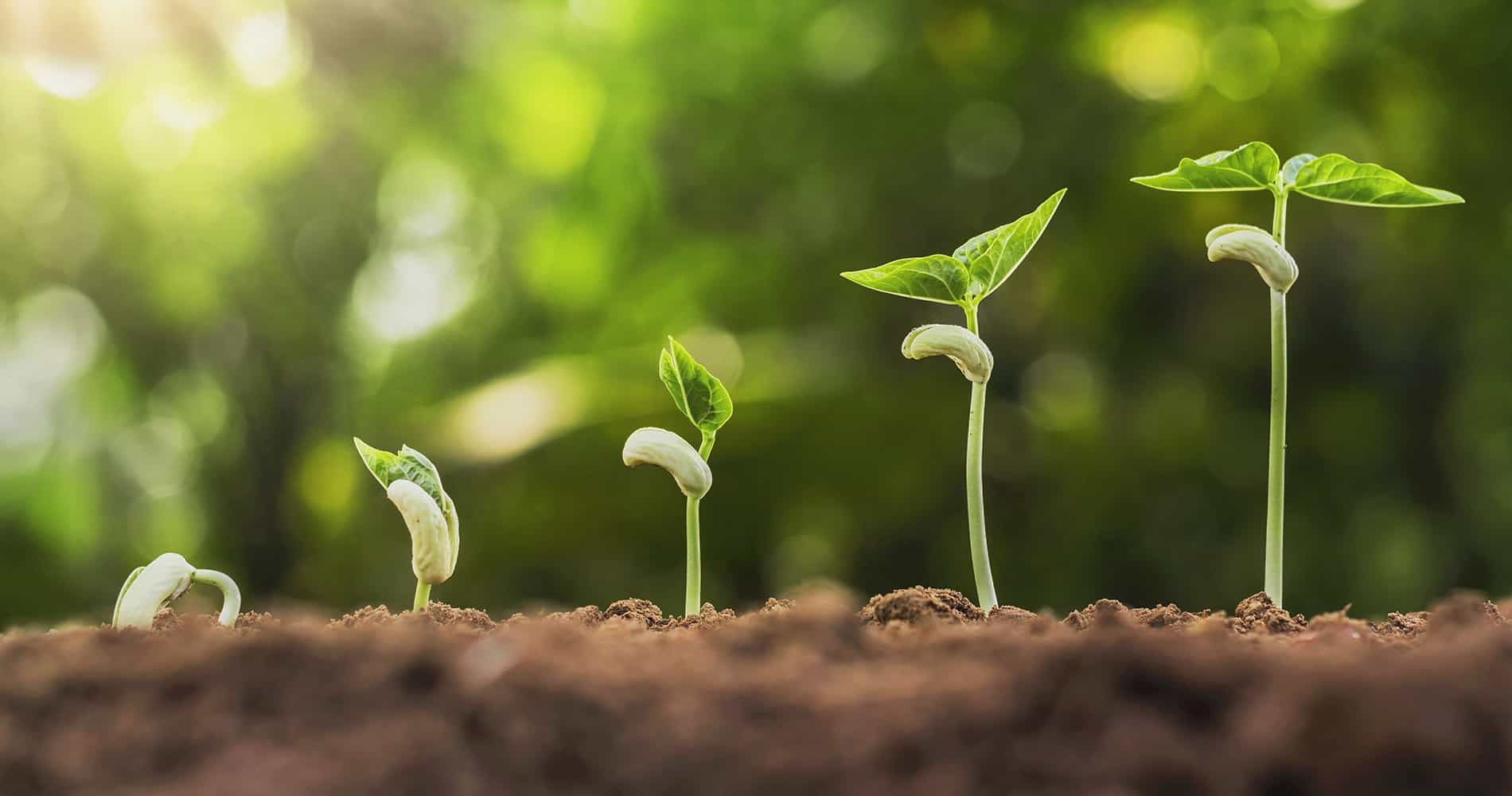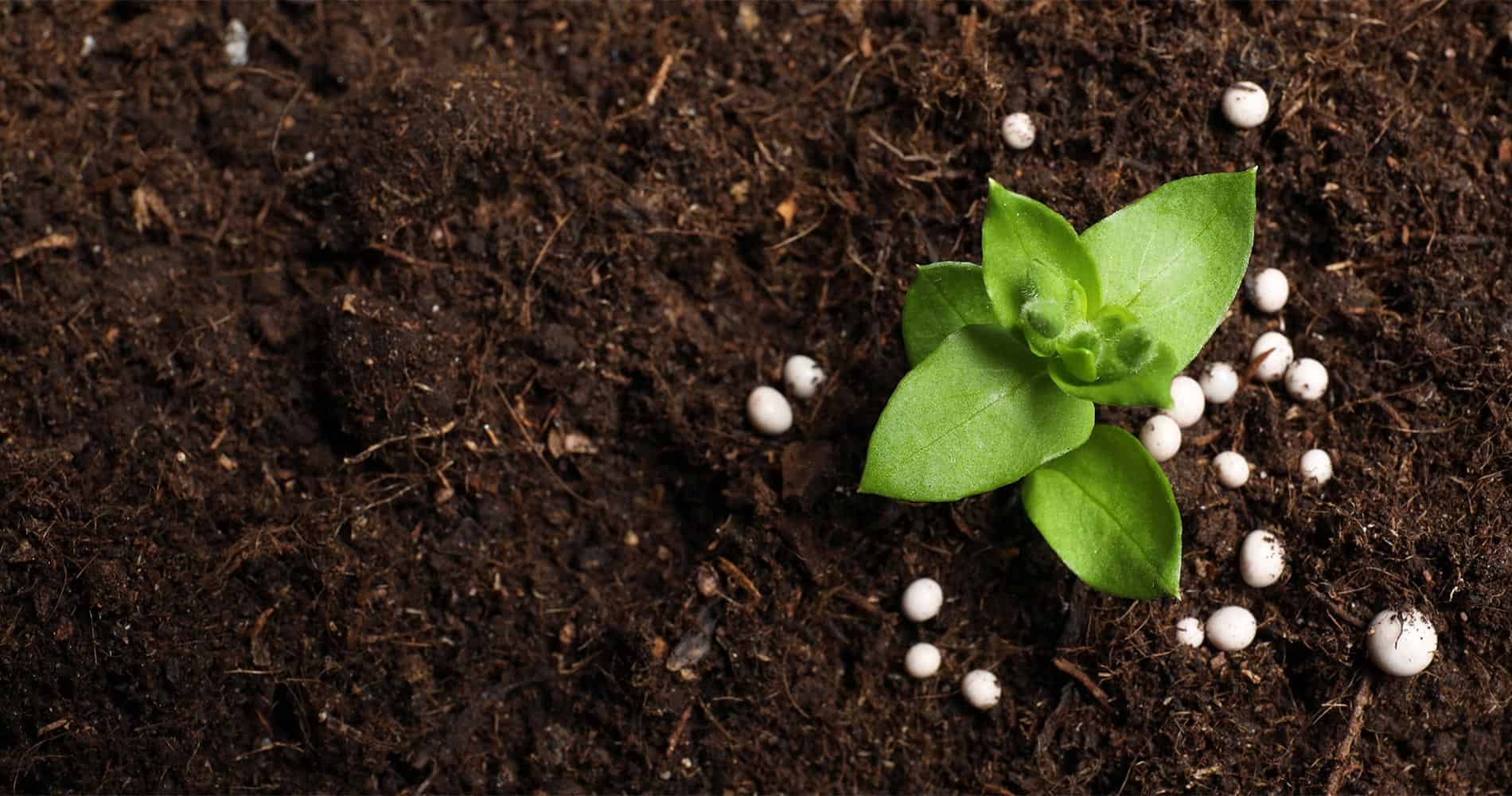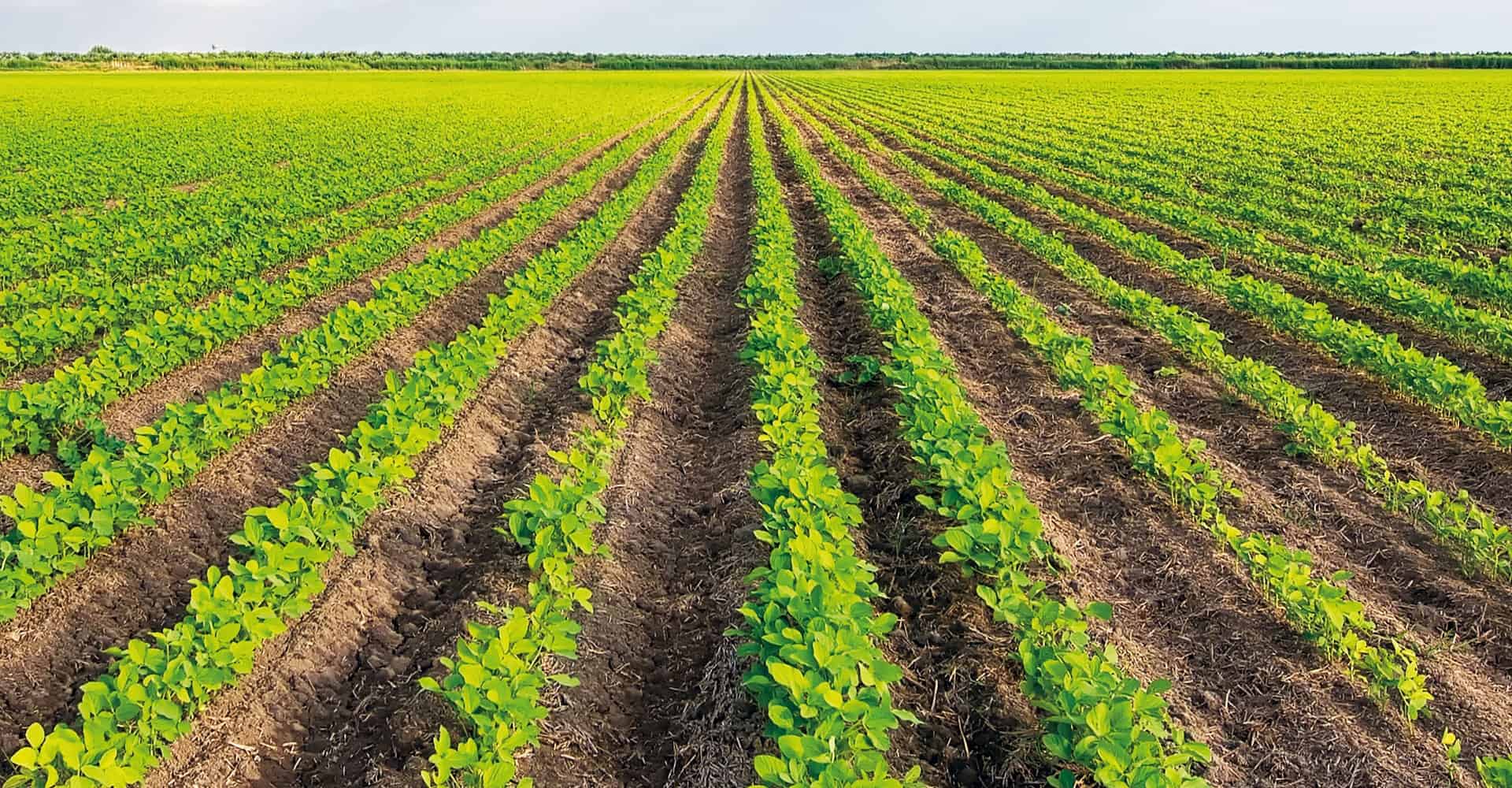 Slide 1
Wireless measurement and control of crop irrigation
Limited expenses
Productive crops
Slide 2
Remote control
of soil salinity
Fertilization adapted to the actual plant needs
AGREUS® – an excellent choice
In running a farm, you cannot afford to be accidental. All activities should be carefully planned in such a way as to maximize profits while guaranteeing the safety of agricultural production and its high quality. AGREUS® allows you to increase yields while optimizing costs, thanks to 24/7 access to information about what is happening on the farm.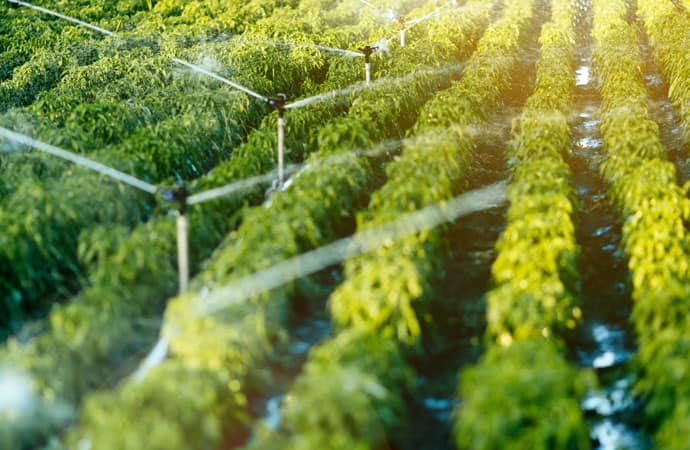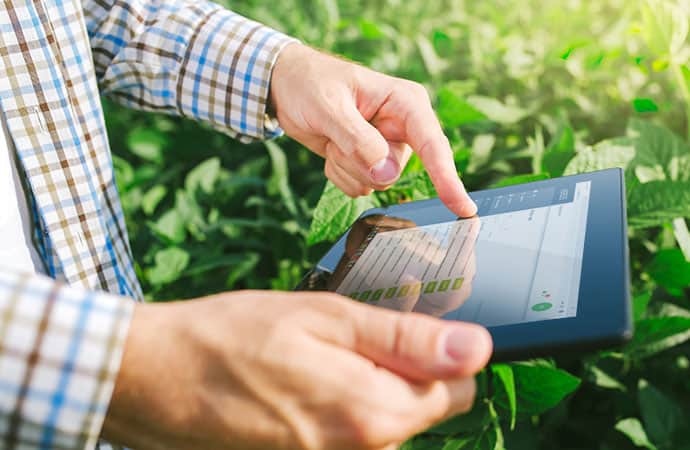 AGREUS® - a comprehensive solution
AGREUS® is the result of combining Inventia's experience in wireless telemetry and the knowledge and skills that we gain by working with the Irrigation Laboratory of the Agroengineering Department of the Institute of Horticulture (InHort) in Skierniewice. As a result of this cooperation, a comprehensive solution was created that can be used to measure or control the humidity, temperature, and salinity of soil and horticultural substrates and control irrigation of agricultural and horticultural crops, nurseries, and green areas.
WHAT MAKES AGREUS® DIFFERENT?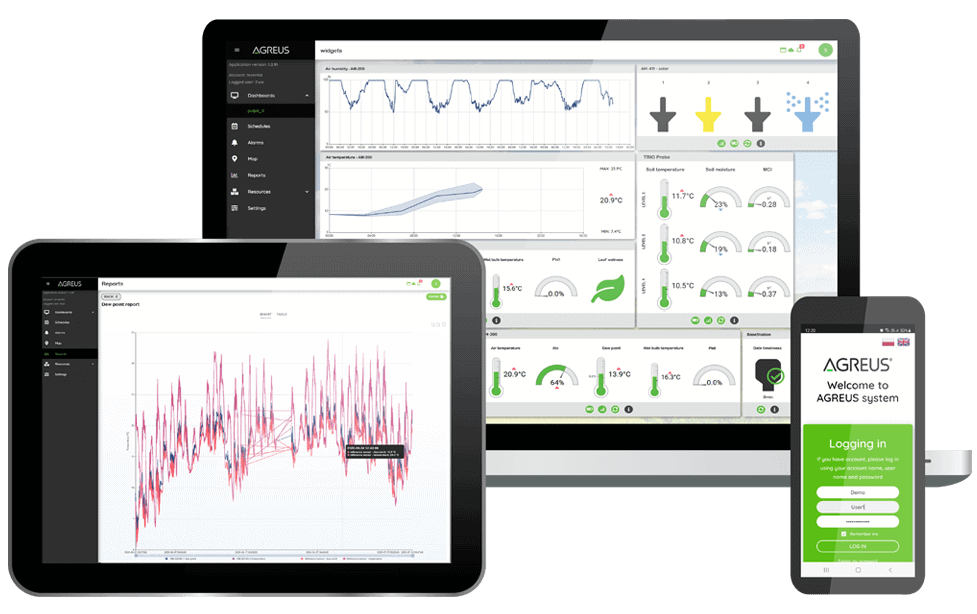 Wireless
The communication between the modules and the application is wireless. You can cover the most distant areas of your farm with the AGREUS® system.

Precision
The accuracy of measurement data, frequent sampling, and, above all, the calibration algorithms prepared by the Institute of Horticulture ensure the high quality of the information provided.

SECURITY
Notifications via the mobile application, e-mail, and/or SMS ensure that the user is kept informed about all events defined as abnormal.

Comfort
Access to measurement data and 24/7 controller management via the application is available from the level of a web browser.
Do you want to know more?
Moisture monitoring of soil and horticultural substrates

Salinity monitoring of soil and horticultural substrates

Temperature monitoring of soil and horticultural substrates

Monitoring of air temperature and humidity

Monitoring of dew point temperature and wet bulb temperature

Remote irrigation control based on actual soil moisture
Fully configurable, automatic (SMS / e-mail / mobile application) warning systems about exceeding the measured parameters, e.g. the occurrence of frost

Monitoring the leaf wetting time, estimating the likelihood of fungal infections

Lighting management

Viewing and generating reports from historical data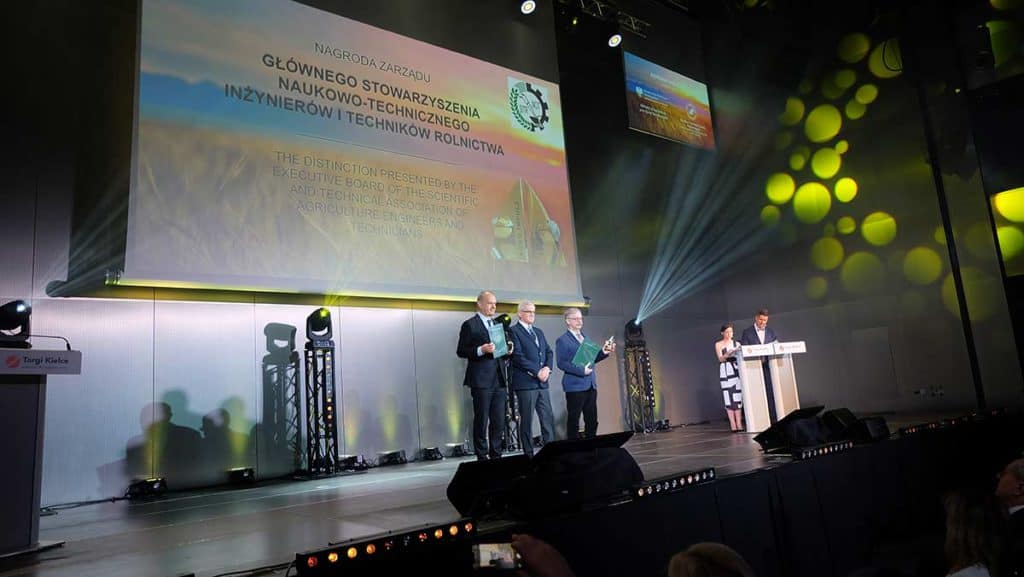 The AGROTECH fair in Kielce is famous all over the world. Domestic and foreign producers from the agricultural technology industry present their machines, plant protection products and solutions for plantation maintenance. Every year, the KIELCE…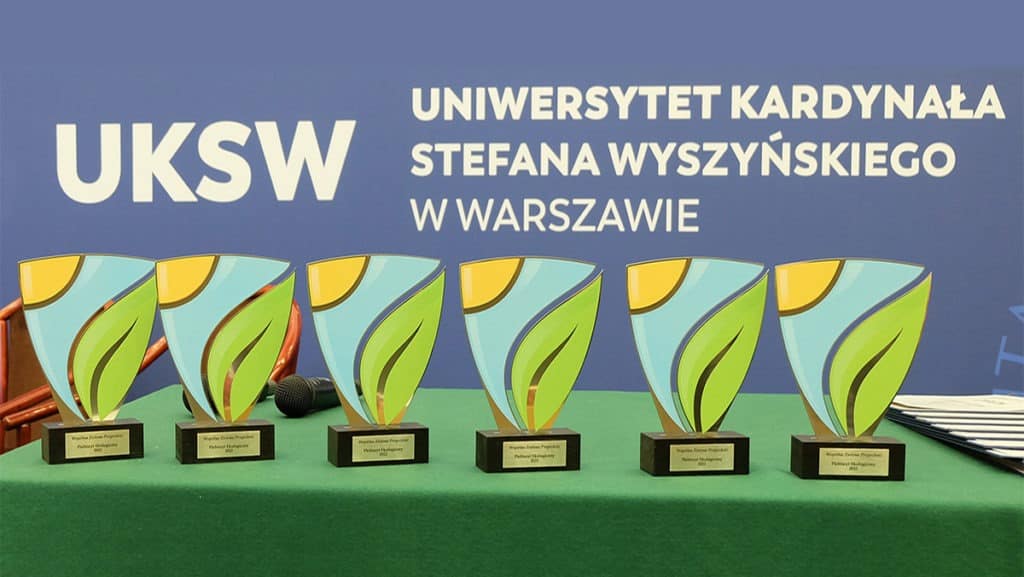 We are very pleased to inform you that the functionality of the AGREUS® system has been appreciated by the jury of the UKSW Ecological Plebiscite, which included outstanding scientists from national research centers and representatives…